Special Guest for our wedding!!!
January 4th, 2011 // 12:36 pm @ minhsao
Woo Hoo Wonderful news!!!
I've just recieved an email from our church that my uncle Fr. Joseph (Ti-Keng) former Arch-bishop of Taipei, will be able to conduct our wedding. The archdiociese of Seattle has approved of our request. The history is that 35 years ago, he hosted my parent's wedding!!! This is a wonderful wonderful news!!!!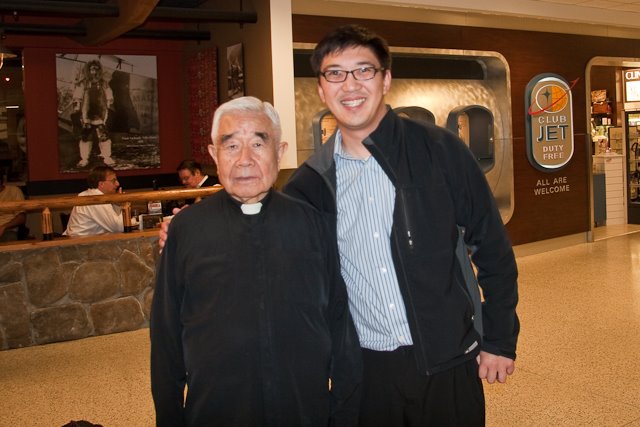 Category : Journal