Browsing Tag pictures
November 7th, 2010 // 11:07 pm @ minhsao
So I updated our photo gallery tonight.  Take a look.  Click on any picture and use the left and right arrow buttons to scroll through the pictures.  Try it out.  Let me know if you have any questions.
http://wedding.mintrix.net/our-photos/

Category : Journal
October 28th, 2010 // 7:54 pm @ minhsao
We met with a caterer today at the church. He gave us some ideas and provided us with a box of desserts to test. I don't know if he will be the one that we will choose, but it's pretty fun to test out the different desserts.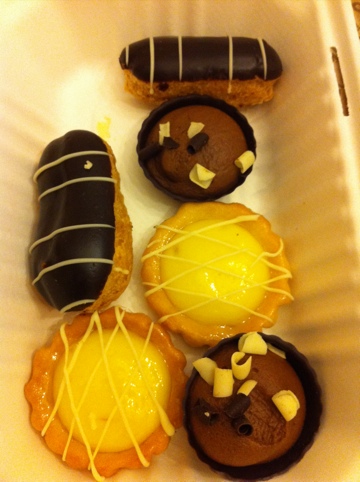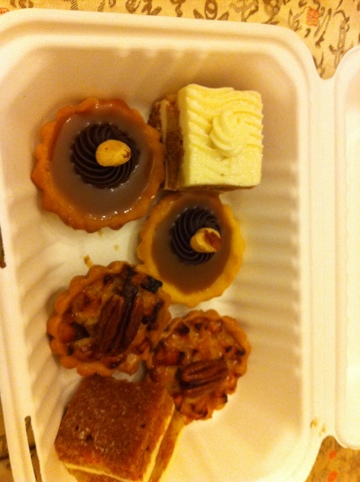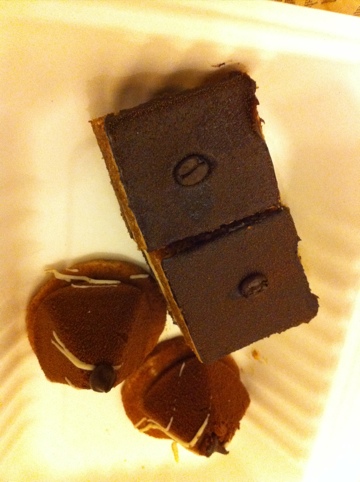 Category : Journal